OVERVIEW
OF
WORK


---
KEIR STARMER LABOUR LEADERSHIP CAMPAIGN 2020

Digital Content Producer

Led the digital content design for the winning Keir Starmer Labour Leadership Campaign 2020. With visual coherence from the beginning, we had a strong digital campaign across all platforms, spreading Keir's message of unity and positivity.

The hard efforts of everyone in the talented team, from strategists to videographers, led Keir Starmer to be Leader of the Labour Party. It is a campaign that I am very proud to have been a part of.

---
RAEY | MATCHESFASHION.COM
Junior Designer
Raey is the in-house brand of
MATCHESFASHION.COM
, a luxury fashion ecommerce site. My job had two main roles, designing Mens & Womeswear and assisting the Creative Director in all aspects of the garment process, through to the product launch.
---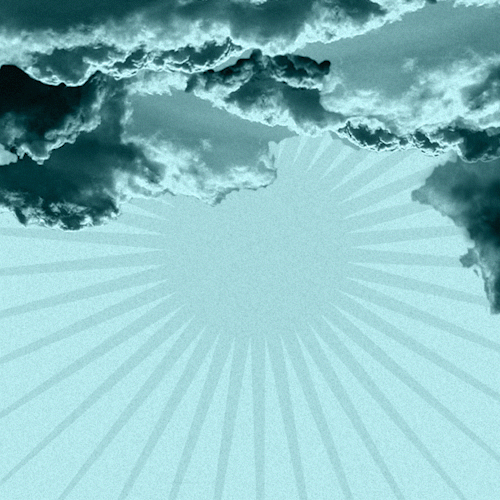 EKWITY

Freelance Graphic Designer

I created the branding, educational content and website tor Ekwity, working side by side the founders to produce a clear and relevant visual identity that transcends animations, infographics and printed materials.

---
GLOBAL WITNESS
Freelance Video Editor
Ongoing work with
Global Witness
on international anti-corruption campaigns working on video editing and graphic content, with the team based in London. Recent edits have included covering the Indonesian presidential elections and campaigning in Brussels against the fires in the Amazon.
---
SHEILA APPLETON LOVES

Freelance Graphic Designer

For the last year I have been interviewing Sheila Appleton - my late grandfather's partner. In collaboration with her, we have produced "Sheila Appleton Loves", which has anecdotes of her relationships with the local cockle-boat men and her perception of the ever-changing face of Leigh-on-sea.

---

MAGENTA SKATEBOARDS

Freelance Designer / Production

A Paris based, skateboarder owned brand, selling rad menswear. Soy Panday is the Artist Director who I worked with in the clothing side of the brand, from boards to outerwear. I created the catalogues, prepared the production files for the factories, and designed womenswear and menswear pieces.

---
MA PETITE MALLETTE

Freelance Designer / Developer

Ma Petite Mallette is a Paris based luxury bag brand. I was hired to take the vintage sample, create a new design and tech pack for the prototype. Emphasis was made on the detail of contruction and choice of leather and clasp, to create a truly luxury product.

07
---
SCOTTISH LABOUR PARTY

Graphic Designer

Worked for the Scottish Labour Party during the 2016 Scottish Elections. Responsible for creating the visual communication that was put out by the party and used by thousands of members, throughout the campaign.

---
TULLIBARDINE WHISKY x MTEM

Freelance Graphic Designer

Label design for an exclusive batch of Tullibardine Whisky from MTEM. Brief was to create a modern, colourful label including a data imaging from the oil service company.

09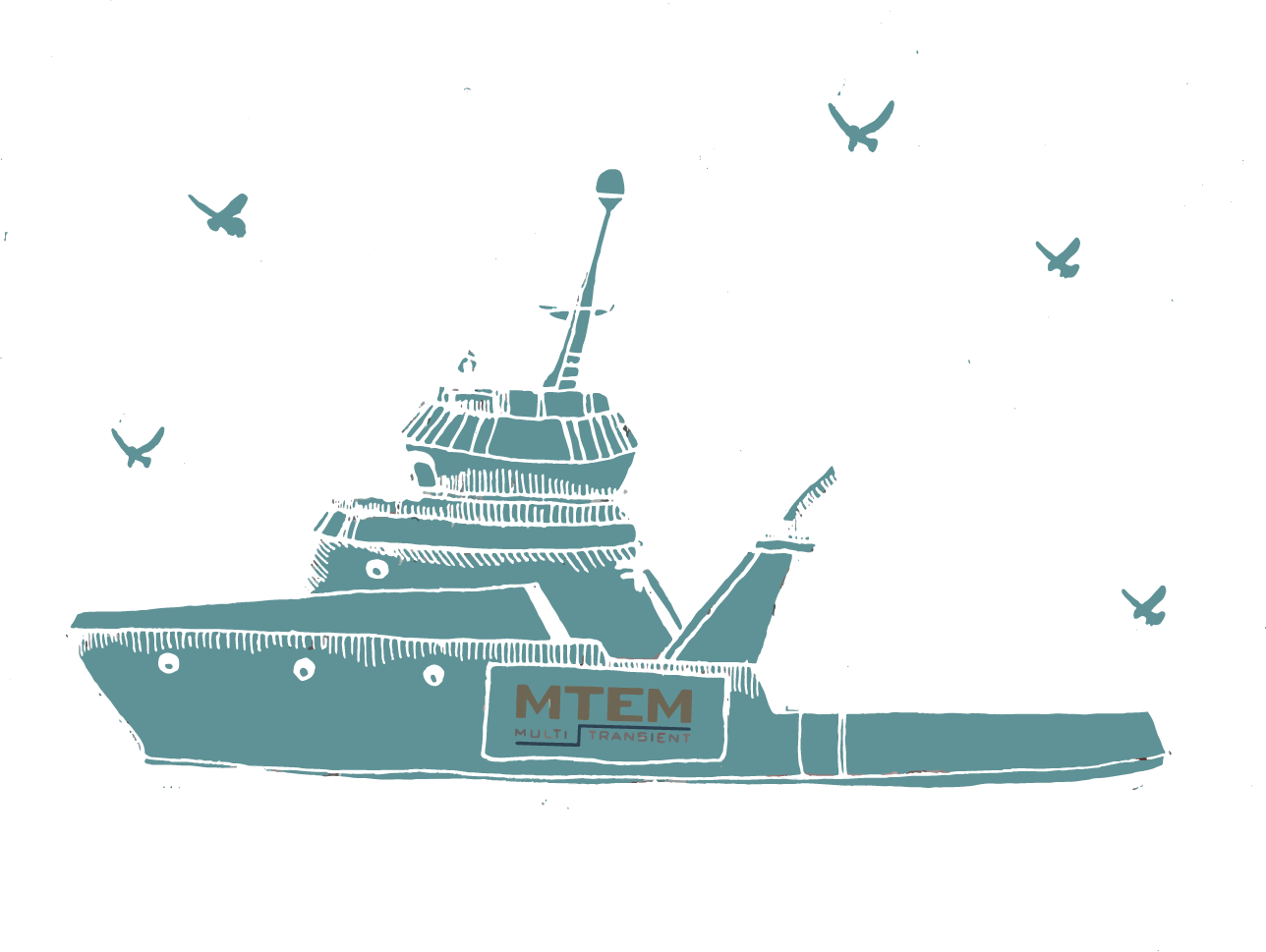 ---
BOND WEDDING

Freelance Graphic Designer

The wedding of Joanna and Andrew Bond in Bury Court, Farnham. Hired to design and create all of their wedding stationary from invitations, to signs, to logos, to place names.

010

J+A
---


© Copyright Hurley-Walker 2020 ︎