Freelance Film Editor | Junior Designer - The Scottish Labour Party I was the Graphic Designer for the Scottish Labour Party during the 2016 Scottish Elections. Responsible for creating the majority of visual communication that was put out by the party and used by thousands of members, throughout the campaign. With the Head of Digital, I helped to re-brand the party whilst remaining true to it's historical roots. Along with all the graphics, logos, leaflets, website, short films and photography, I also created the Manifesto - an integral part of the election.
Look here for links to the Manifesto 2016.
Look here for links to mobilisation films.
I have also made short films for Labour candidates standing in different elections, please see here for Tom Anderson's campaign video for Farringdon Within.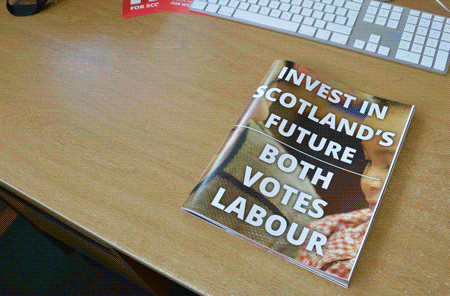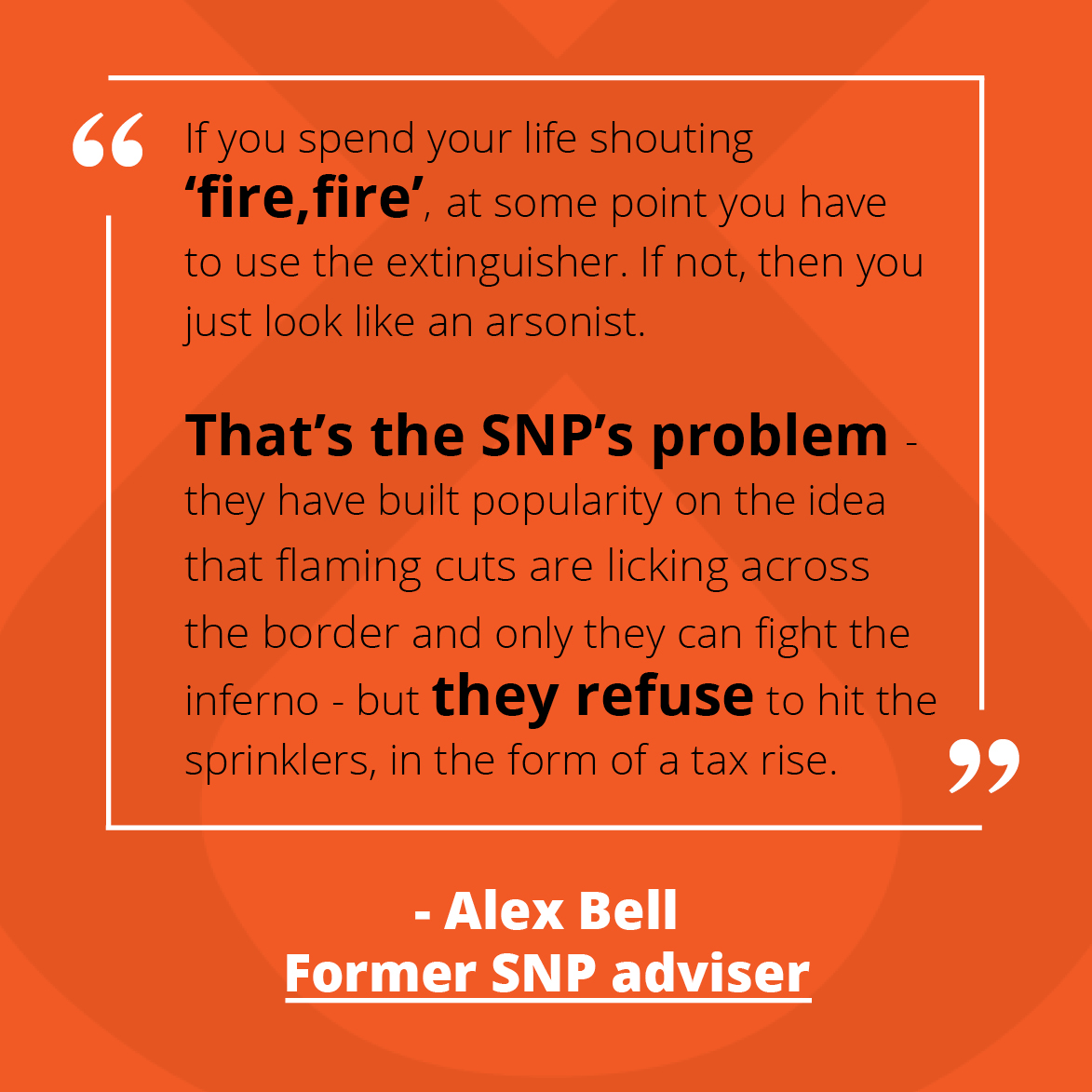 © Copyright Hurley-Walker 2018 ︎